Khuyến mãi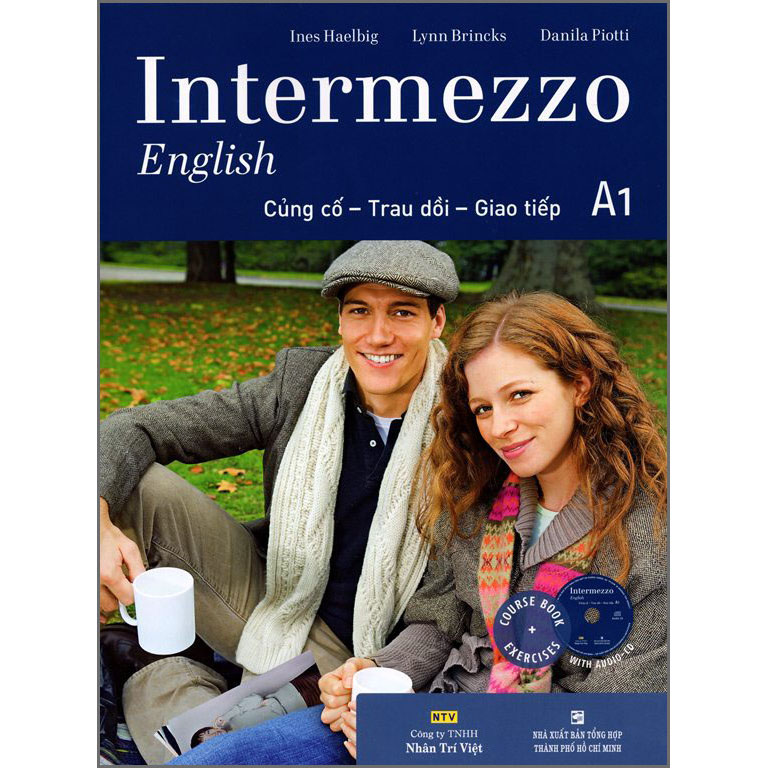 tiki.vn
Intermezzo English
174.300 ₫
198.000 ₫
Thông tin sản phẩm
Are you looking for a way to improve your English skills? Have you ever studied English before and want to refresh your memory of the language? Look no further than Intermezzo English.
Intermezzo English is a comprehensive language course designed for individuals who have completed an introductory course and reached a beginner's level in accordance with the Common European Framework of Reference for Languages (CEFR). This English course aims to build on the foundational knowledge of English and develop essential language skills for speakers at an elementary level.
The course is perfect for those seeking to strengthen their current knowledge and wanting to progress to intermediate level English. The curriculum includes grammar, vocabulary, listening, speaking, reading, and writing exercises that are designed to build fluency and confidence in English communication. Additionally, the course provides ample opportunities to practice and reinforce new skills with interactive tools and resources.
Intermezzo English program comes with a complimentary CD to support your learning. The CD includes exercises to develop your listening comprehension and ideal for sharpening your skills. There is no better way to enhance your existing skills and improve your English proficiency than with Intermezzo English.
Our program is designed to make learning English easy and accessible. Whether you are learning English for personal or professional reasons, Intermezzo English is an excellent choice for those seeking to communicate effectively in English.
Don't delay, take the first step towards improving your English language skills today with Intermezzo English. Our unique and comprehensive course has everything you need to attain your goals, and our proven methods guarantee success. Experience the magic of Intermezzo English and order the course today.
#IntermezzoEnglishCD