Khuyến mãi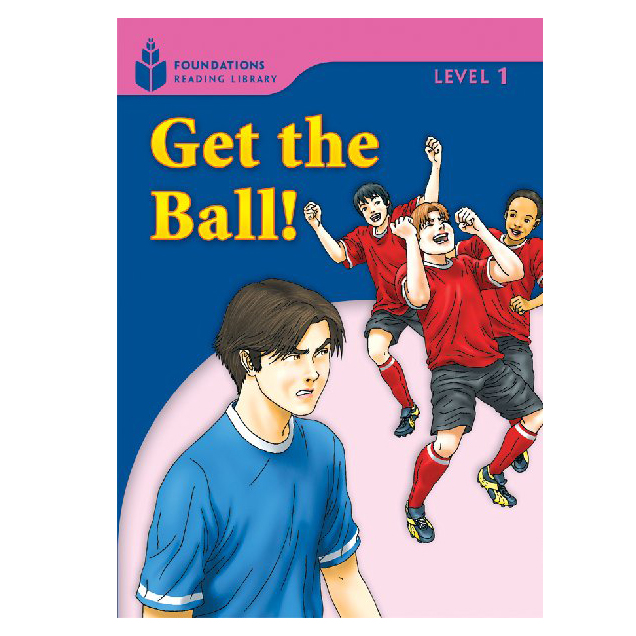 tiki.vn
Get the Ball Foundations 1
67.000 ₫
108.000 ₫
Thông tin sản phẩm
Attention all soccer fans! Are you tired of watching your favorite teams battle it out on the field while wondering why they can't seem to get the ball? Are you frustrated with players constantly fouling one another, resulting in unnecessary injuries and lost opportunities for your team?
Well, fear not because we have the solution for you: Get the Ball Foundations 1. Our innovative training program is designed to help players at all levels of experience improve their ball handling skills and refine their technique on the field. Our program is perfect for anyone looking to take their soccer game to the next level.
Our comprehensive curriculum covers all aspects of soccer, from basic ball control and footwork, to more advanced tactics such as passing and shooting. We believe that the key to successful soccer is a strong foundation, so we focus on building that foundation to give players the skills and confidence they need to succeed on the field.
But don't just take our word for it, let's take a look at the game between the Reds and the Blues from earlier. While there was certainly some tension between the two teams, it was clear that Anthony of the Reds and Alex of the Blues both had top-notch ball handling skills. With a little bit of training from Get the Ball Foundations 1, your team could be just as impressive.
Our program isn't just about improving your soccer skills, though. We're also focused on improving sportsmanship and reducing the risk of injury on the field. Our trainers emphasize proper technique and teamwork, ensuring that your team is not only more skilled, but also safer.
So what are you waiting for? Sign up for Get the Ball Foundations 1 today and start taking your soccer game to the next level. With our comprehensive training program, you'll be able to dodge defenders, pass the ball with ease, and score goals like a pro. Get the ball rolling and see the difference for yourself!
#FairPlay #Sportsmanship #Teamwork #RespectForOpponents #GetTheBallFoundations1