Khuyến mãi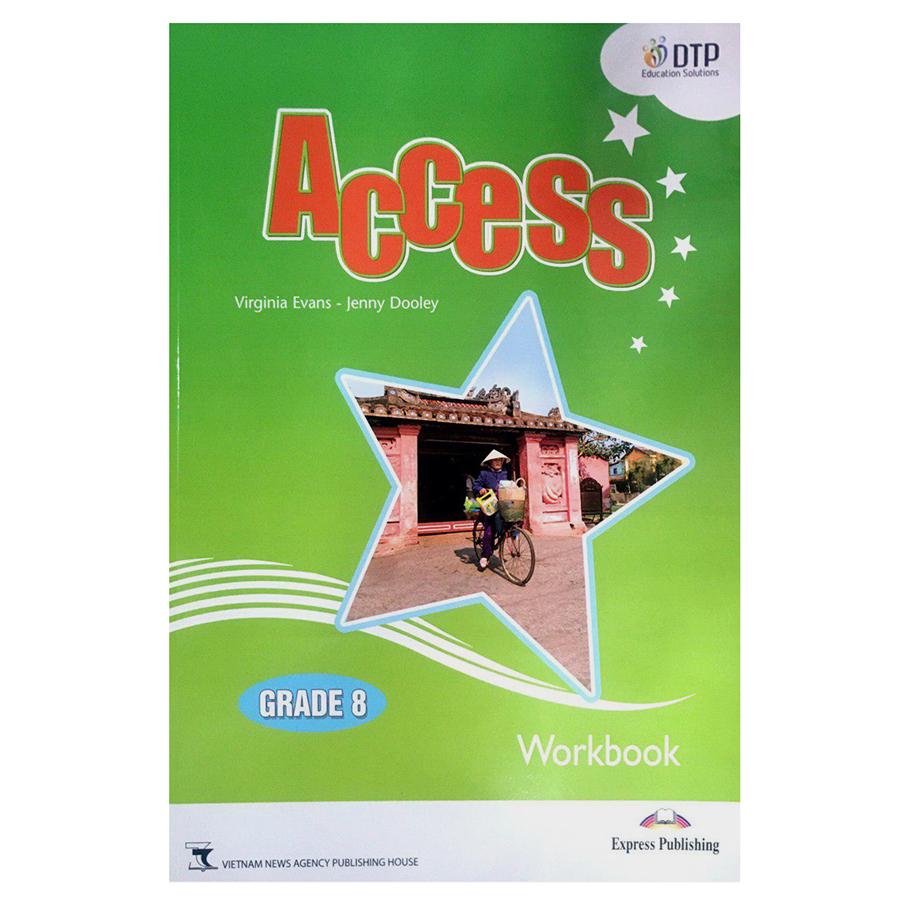 tiki.vn
Access Grade 8 Workbook
91.200 ₫
107.000 ₫
Thông tin sản phẩm
Access Grade 8 Workbook: The Ultimate Learning Companion for Secondary Students
Looking for an effective way to improve your English skills as a secondary student? Look no further than the Access Grade 8 Workbook – the ultimate learning companion for students aged 13-14 who are studying at a CEFR A2-B1 level in English.
Built upon the proven language synthesis method, our Access Series is specifically designed for secondary students with advanced English programs. Our Access Grade 8 Workbook contains everything you'll need to succeed, including clear and easy-to-navigate design that engages students' interest, age-appropriate reading texts, and helpful reading and vocabulary learning strategies.
At the core of our Access Grade 8 Workbook is our Grammar and Vocabulary Reference Material, located at the back of the book. This tool will become your go-to resource for all your language needs, containing all the necessary grammar rules and vocabulary lists to help you master the English language.
Our Access Grade 8 Workbook focuses on the needs of secondary students with advanced English programs. We provide challenging, engaging material that is appropriate for their level, with age-appropriate reading texts that are designed to improve their vocabulary and comprehension skills.
With our Access Grade 8 Workbook, you will have confidence in your English skills as you progress to higher levels. Our clear, organized approach to language learning will help you stay on track and achieve your goals. Our product is the perfect investment for any secondary student looking to advance their English language skills.
Order your Access Grade 8 Workbook today and take the first step towards mastering English!
#AccessGrade8Workbook #ELT #LanguageSynthesis #SecondaryEducation #CEFR #ReadingSkills #VocabularyLearning #GrammarSkills #AgeAppropriateMaterials #EngagingDesign